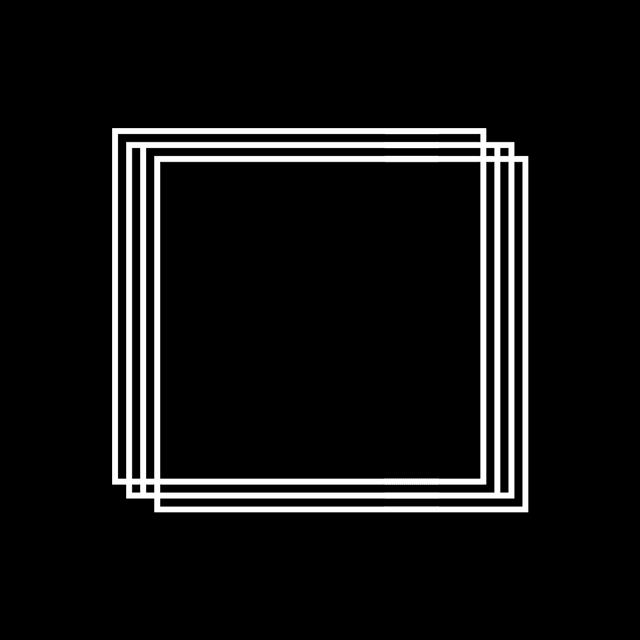 RADIO RAVIOLI RECORDS
RRR is an organization run by Joris Saïdani (recording/mixing/production) & Jodie Roszak (management/communication).
We're based in Nantes, France.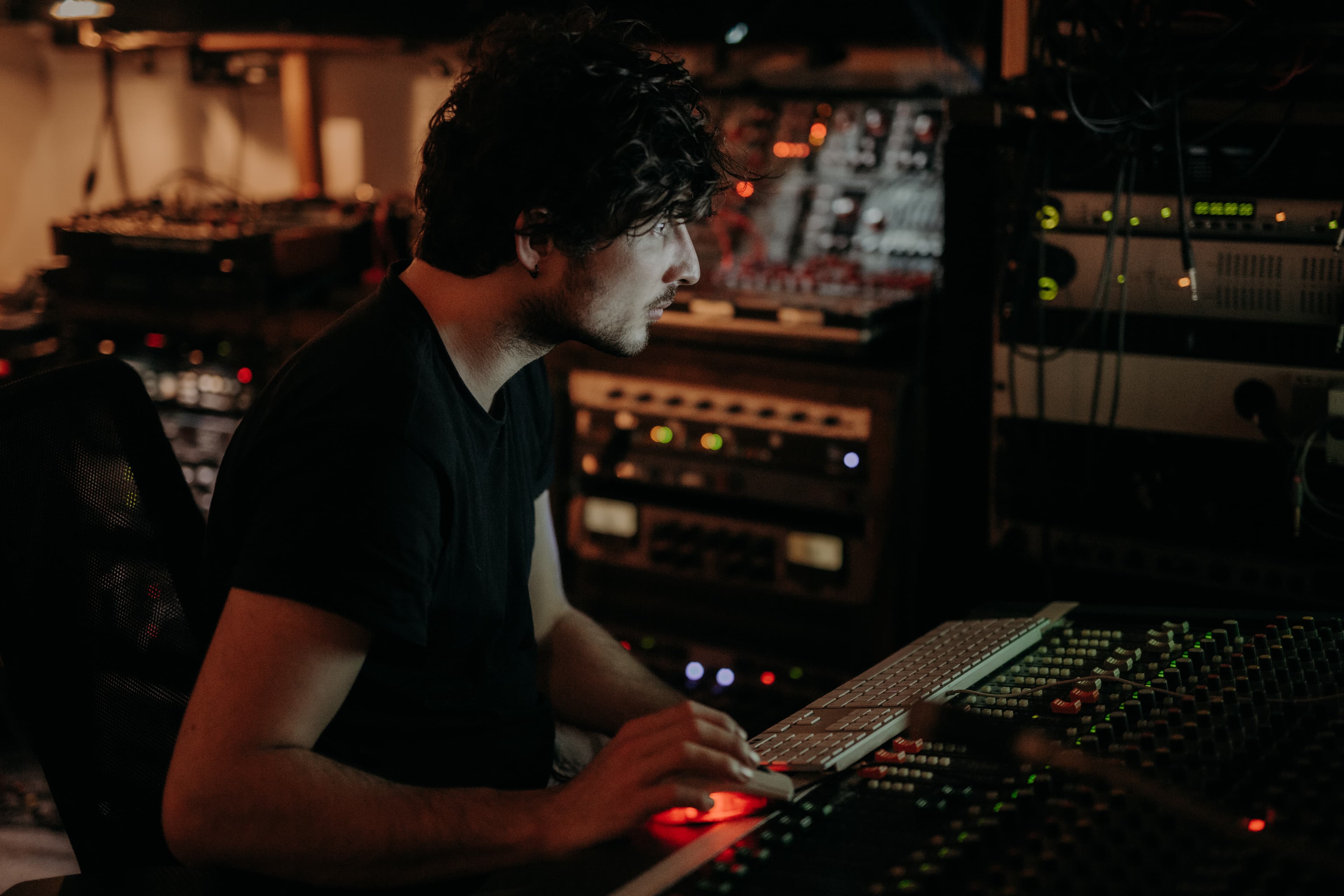 Photo by the awesome Claire Huteau in Impersonal Studio, owned by the awesome Thomas Poli.
Current works
Championne
Producing a few songs for Rennes-based artist Mathilde Lejas. Amazing songwriter.
Neptune in June
Producing an album for a brand new project called Neptune in June (formerly known as La Houle). If you like lo-fi pop music and distortion, stay tuned.
Edinburgh of the Seven Seas
Producing, recording, mixing and playing some instruments on and for the upcoming Edinburgh of the Seven Seas album. He is an island and also a good friend of us.
Tago Mago
Just finished producing Tago Mago's debut album. A one-of-a-kind Rhodes & drum duo. Recorded live at The Apiary studio, Laval (FR). One track features a guest you might have heard sing in an infamous Dutch band ;-)
Mix With The Masters #2
Just came back from a one-week seminar at the La Fabrique studio with Tchad Blake. Previous one was with Shawn Everett. Both were opportunities to learn from amazing people.
New studio set up
Just found a new home near Nantes. Sharing this studio with Hugo (Von Pariahs, Happier, ...).
Hayden Besswood
Just finished mixing Hayden Besswood's debut album. It is the solo project of Nantes-based artist Quentin Le Gorrec, collaborating with a few people from Inuït & other friends.
Some of our productions